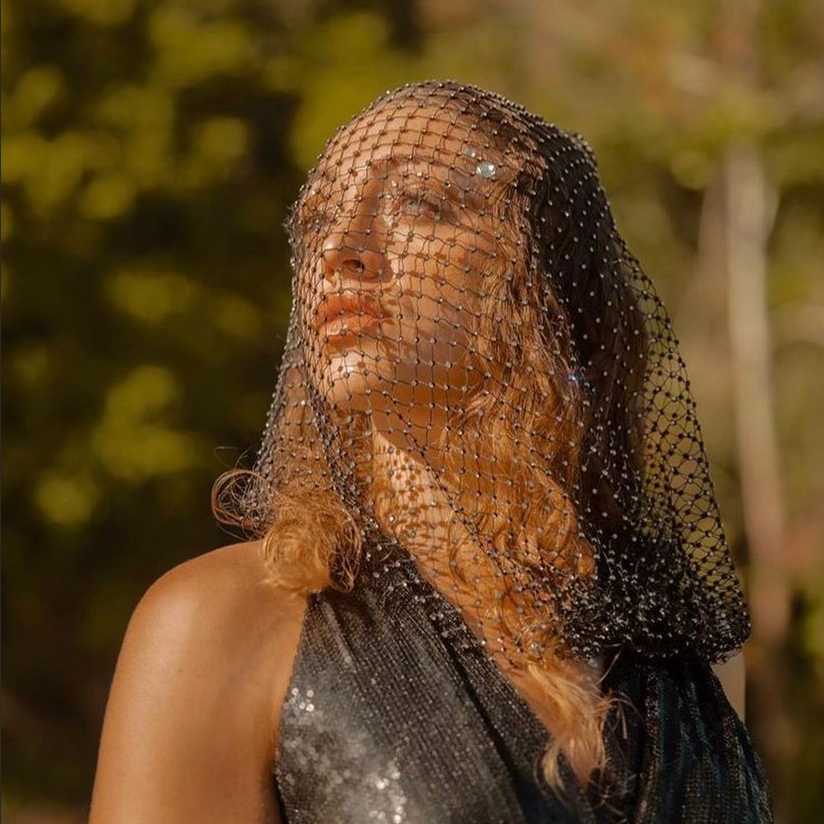 Bio
Greetings & blessings! Thank you for visiting the site~
LunaverSol has always been deeply rooted in music and became intentional in her journey in 2017.  She moved to Atlanta to seek the perfect foundation to begin her path & career.  She was blessed to cross paths with a brilliant soul, Deraj Global.  She wrote and then they recorded her first single "Ganesha."   After finishing the video with Roman Lane she released her first project!
Her intentions are to create music that people can genuinely find divine love, peace & resonation in; at the same time they get to vibe. For her, it has been one of the most enthralling/fulfilling experiences to see souls enjoy her music for what it means to them.
As she continues along her path she enjoys collaborating with other creatives as well as nurturing her own divine mind & creativity to grow. 
With music as her foundation she intends to allow her visions to blossom into spaces for Empires to flourish and sustain all those who would want to find that grounding and growth within themselves to expand and bless outwardly as well. 
She is joyous and thankful to share and continue along this beautiful journey with all of you. 
Thank you so much, 
And welcome, to the Lunaverse~